Brighton may not be the most celebrity-filled destination in the UK but it's certainly seen its fair share of famous faces over the years. From musicians to beauty bloggers, which famous faces hail from Brighton and Hove?
FatBoy Slim
If you didn't know that FatBoy Slim aka Norman Cook hailed from Brighton's shores then you must've been living under a rock. The musician and producer cemented his name in the Brighton club scene before shooting to fame with his series of Big Beach Boutique gigs. A big part of Brighton's culture, FatBoy Slim has headlined Brighton Pride multiple times before as well as being a vocal supporter of Brighton & Hove Albion.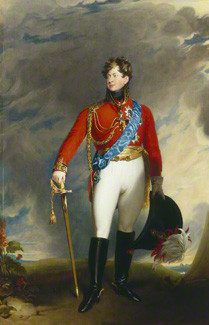 The Prince Regent
Another obvious famous figure to ease you in – Prince Regent. A huge part of Brighton's history, we have George IV to thank for the Royal Pavilion Estate that stands today. Thanks to Prince Regent, Brighton became the seaside destination it is today, being known as London-by-Sea.
Nick Cave
Iconic musician, Nick Cave, has lived in Brighton since the 1980s. Originally hailing from Australia, he now lives here with his four children.
Rudyard Kipling
Famous author, Rudyard Kipling, used to live on the outskirts of Brighton & Hove in the Rottingdean area. The author of popular classics such as The Jungle Book and If…, Brighton was lucky to have him.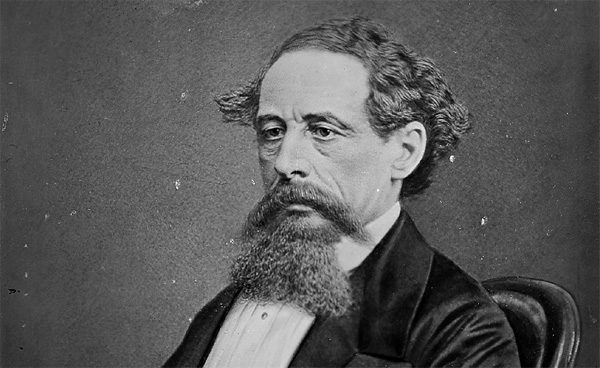 Charles Dickens
Although he may not have lived in Brighton, historic English author, Charles Dickens actually wrote some of his best work in Brighton. The nineteenth century writer wrote Dombey & Son and Bleak House during a stay at the Bedford Hotel, (now Holiday Inn-Brighton Seafront).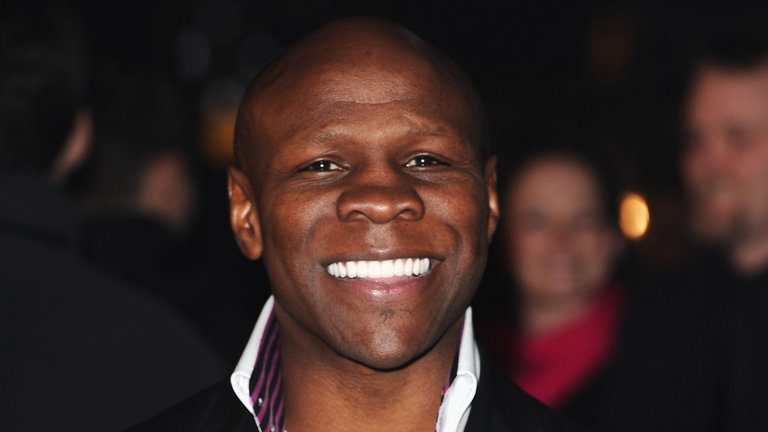 Chris Eubank
Former professional boxer, Chris Eubank, made Brighton his adopted home in the 1980s. The ex-middleweight is also self-proclaimed 'Lord of the Manor of Brighton' after buying the title at an auction.
Zoella
Zoella aka Zoe Sugg may not have been born in beautiful Brighton, but she couldn't resist moving their after meeting boyfriend and fellow YouTuber, Alfie Deyes. Having taken the beauty world and social media by storm, Zoella is now well-known to Brighton's culture. She even has a favourite ice cream shop (Boho Gelato) and hosted a product launch on the Royal Pavilion.