Sussex nature and landscapes are full of hidden gems for tourists from all over the United Kingdom; here are five of the best National Parks and nature venues located near Brighton, for a wonderful and relaxing day-off in the nature!
Seven Sisters Country Park
The most famous natural park near Brighton is probably the Seven Sisters Country Park; the 'Seven Sisters' name comes from the seven chalk cliffs on one of Britain's finest unspoilt coastlines.
The Park consists in 280 hectares of chalk cliffs, river valley and open land where visitors can enjoy themselves with various activities such as walking, birdwatching, cycling and canoeing.
A lot of different habitats are represented at the Seven Sisters Country Park: from chalk grassland to maritime cliffs, from saltmarsh to a saline lagoon, this venue is one of the finest places on England's coast.
Camping is also permitted for educational groups and particular events: Foxhole Campsite and the Camping Barn can accommodate 20 small tents and up to 35 people in the traditional Sussex barn. The Turkey Barn, perfect for meetings presentations and training courses, can contain up to 35 people; facilities such as restaurants and pubs are also nearby
Visit the website for information and bookings: Seven Sisters Country Park website
Go Ape Crawley
If you're looking for something dynamic and original, Go Ape is what will satisfy your needs. Spread in 29 locations all over the UK, the nearest place to Brighton to 'Go Ape' is located in Tilgate Park, near Crawley. Perfect for friends and families, these parks have a different selection of activities for their visitors: the classic one is the 'Tree Top Adventure', during which you will fly down zip-wires in an adventurous Tarzan-like experience. Special 'Tree Top Courses' for kids are also available, and you can also explore the forest with the 'Forest Segway Experience' safari.
For prices and bookings visit: Go Ape !
Saddlescombe Farm and Newtimber Hill
Five miles from Brighton, near Devil's Dyke, you can find this fantastic example of a Downland farm in order to show tourists how was life throughout the last 1,000 years. Newtimber Hill is one of the best examples of chalk grassland in the country, and you will have the possibility to see unique flora and fauna such as rare butterflies, orchids, juniper and lime trees, and the tallest native tree in all Britain. Events like safaris, 'walk and talk' and learning activities are also available; the place in not only located in a beautiful and relaxing natural area, it also features different fascinating historical memories. A campsite is available, but to fully experience the rural life you can choose Camilla and Roly Bed and Breakfast, with the unique opportunity for families and friends' groups to be 'Sheperd for a day'.
Visit the website here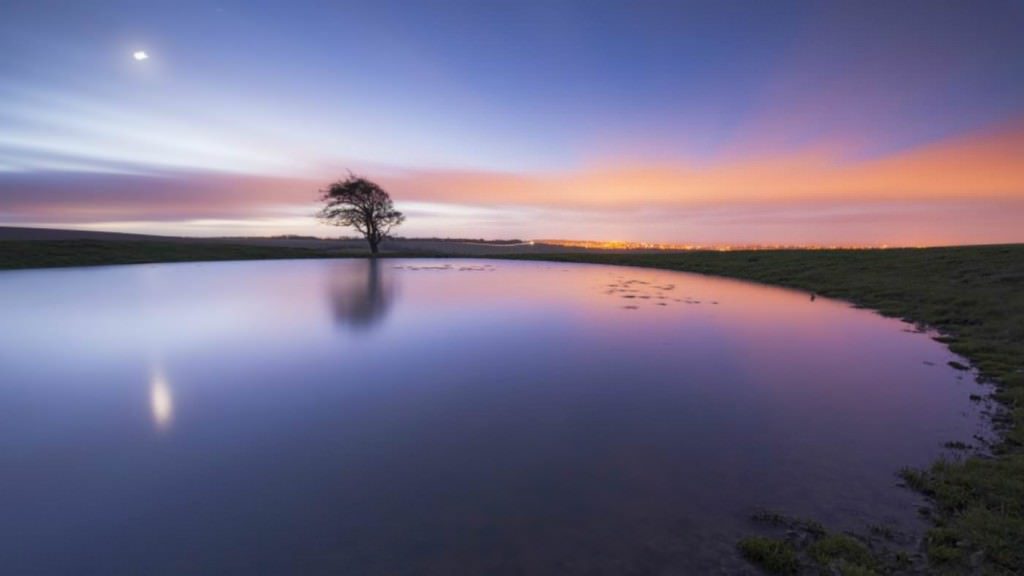 Ditchling Beacon
If you enjoy superb views and landscapes, this is the place for you: Ditchling Beacon is located 7 miles to the north of Brighton, 248 metres above sea-level, and is the highest point in East Sussex offering a top 360 degree view on the surrounding area. Historical remains of an Iron Age hillfort are also on the site. Families will enjoy the grassland with plenty of space for picnics and relaxing activities such as flying kites in the hill-top wind.
For additional information click here