Whenever Christian Louboutin launches a new shoe it's always something to shout about. However, his latest release definitely needs to be celebrated. The God of shoes has launched an incredible flat shoe to his Nudes collection and we adore them. Called to Solasofia, the ballet flat comes in seven different tones, which means there is a shade to match everyone's skin tone. How great is that?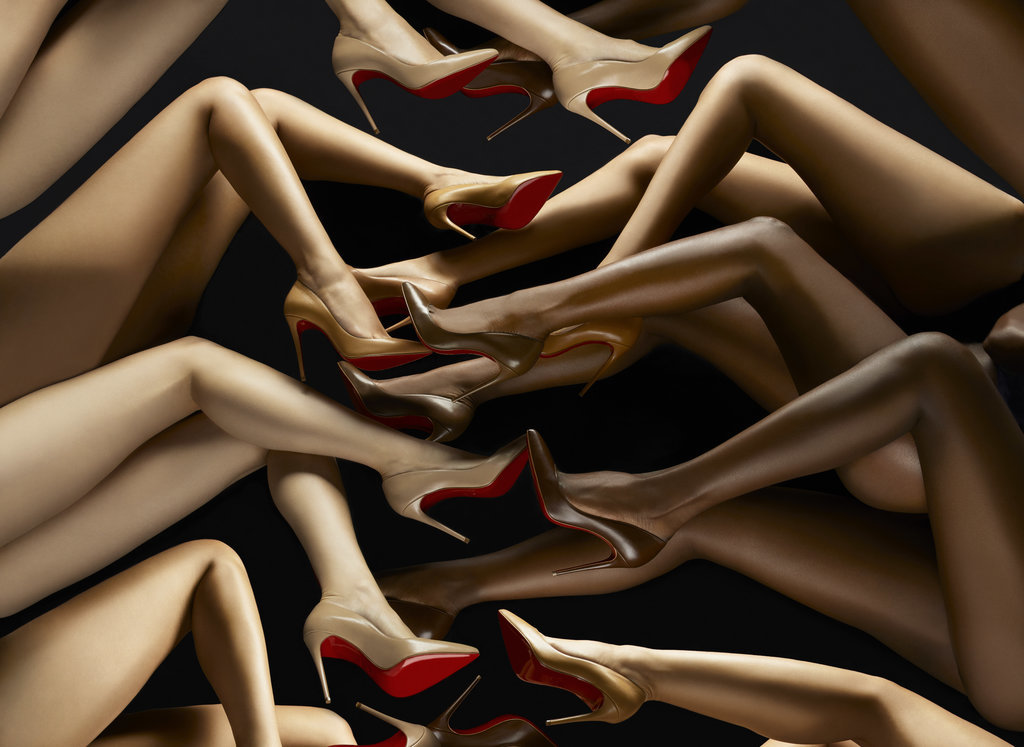 There's been an issue in the fashion industry for a long time about the term 'nude' when describing an items colour. 'Nude' tends to be only one tone, a fair tone, completely erasing those who have darker skin tones from wearing 'nude' anything. However, there have been steps to rectify this and Louboutin has been leading the way in the 'nude' shoe game. It was last year that he launched an extended nude collection, with five tones that ranged from 'fair blush' to 'rich chestnut' which, in my opinion, sound way better than 'nude' anyway.
The nude ballet flat is made from a new matte material that is textured a bit like skin, though I imagine it's less gross than it sounds. This is good news, however, as the texture and the tone will give off the illusion of longer legs which is what everyone looks for in a shoe. Of course the shoe will also have the legendary red sole which, even on flat shoes, make life that little bit better. You can check out the collection here, though get in quick because they are selling fast. Of course they are, it's Louboutin.
Holly Martin
holly@brightonjournal.co.uk
feature image: Christian Louboutin