Valentine's Day is loved, and hated, by many and regardless of our feelings on the matter, it still happens every year. It seems that presents have become more extravagant each and every year. Sometimes, it's nice to stray away from the huge teddy bears and get your loved one something a bit more unique this year.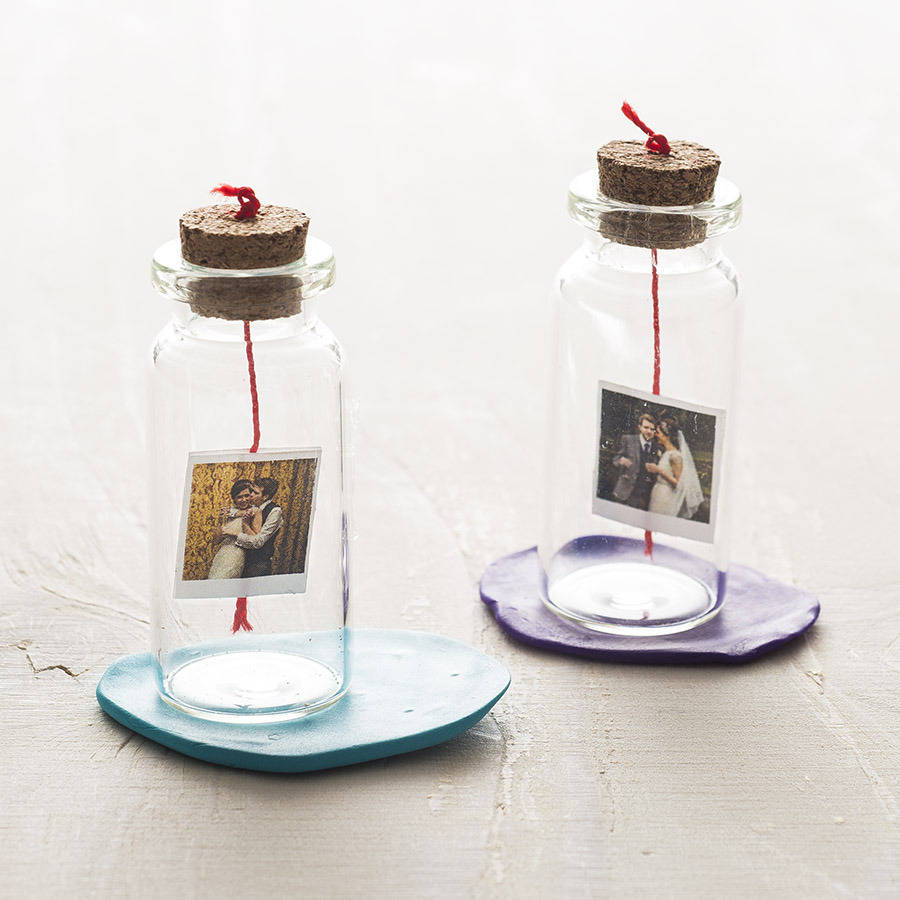 Message in a Bottle: Completely adorable, and affordable. Suspend your favourite photo of yourselves in the bottle with a message scribbled on the back.
Just my Type Mug: For the writer, or the typewriter lover in your life. Also who doesn't love a novelty mug?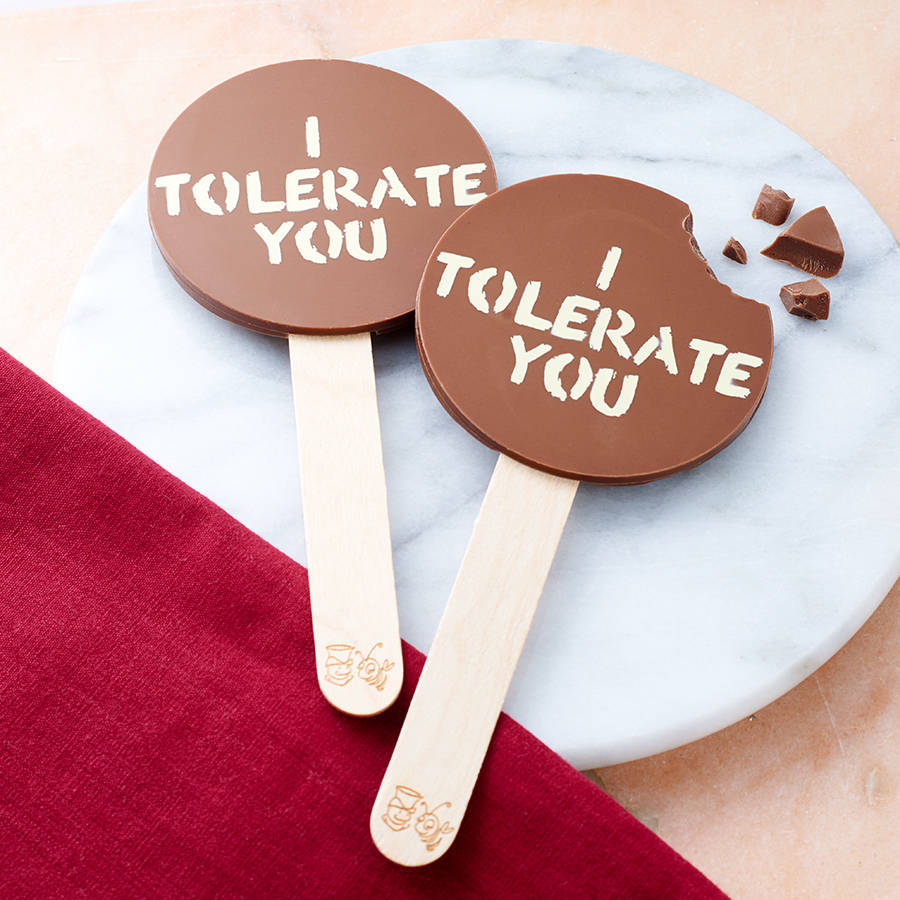 I Tolerate You Chocolate: This is perfect if you haven't been together that long or hate everyone apart from your valentine.
Buy a Piece of the Moon: The freaking Moon. How awesome is this!? Buy your valentine their own piece of land on the Moon and have a certificate to go with it. Imagine owning a piece of the Moon before you own a house.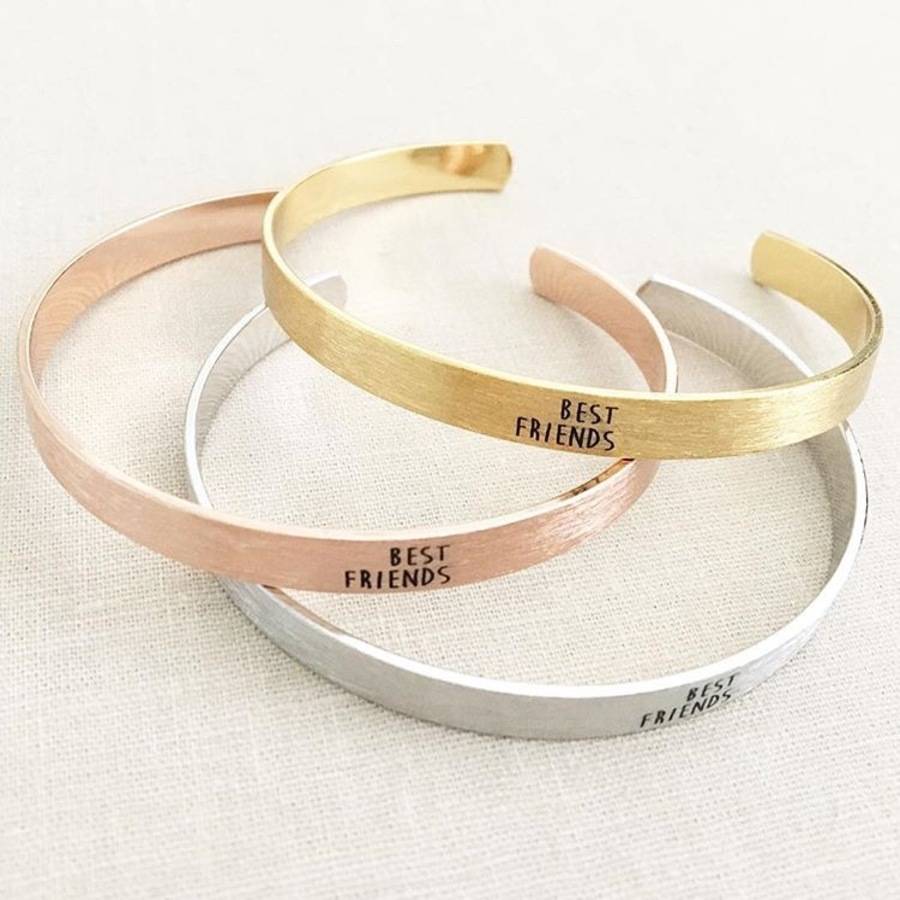 Best Friends Bracelet: Celebrate your besties this Valentine's Day and get them this really cute bracelet. As Brooke Davis always said, hoes over bros.
Holly Martin
holly@brightonjournal.co.uk