O.K. Brighton, if your home is looking a tad tired here are the hottest new trends in interior design, as with any fashion item, you want to ensure that it enhances the look of the home rather than standing out for all the wrong reasons.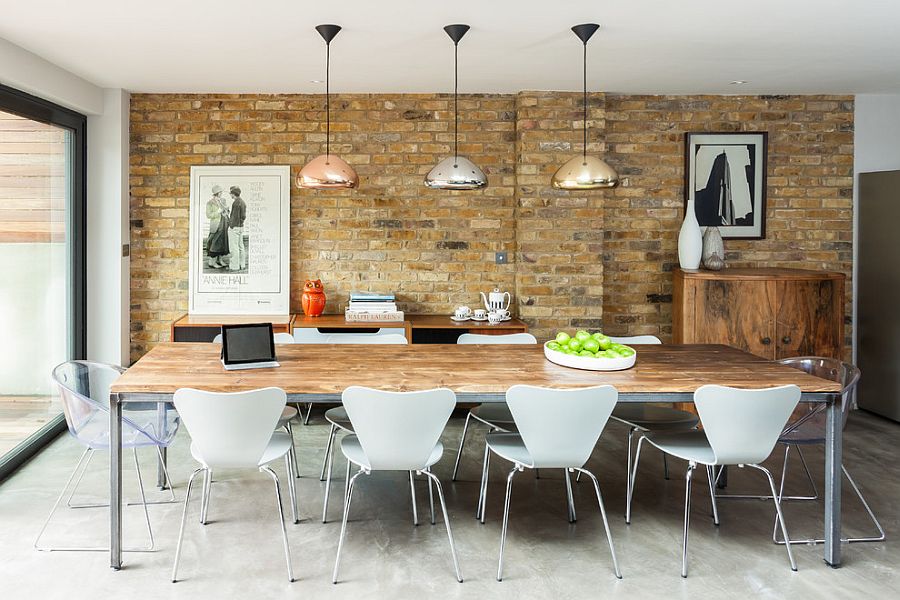 If you have no formal dining space then, well, you need one. The habit of converting dining rooms in to less formal dens, a study or second lounges is officially banned. It's back to the big dining table and chairs and proper sit down meals.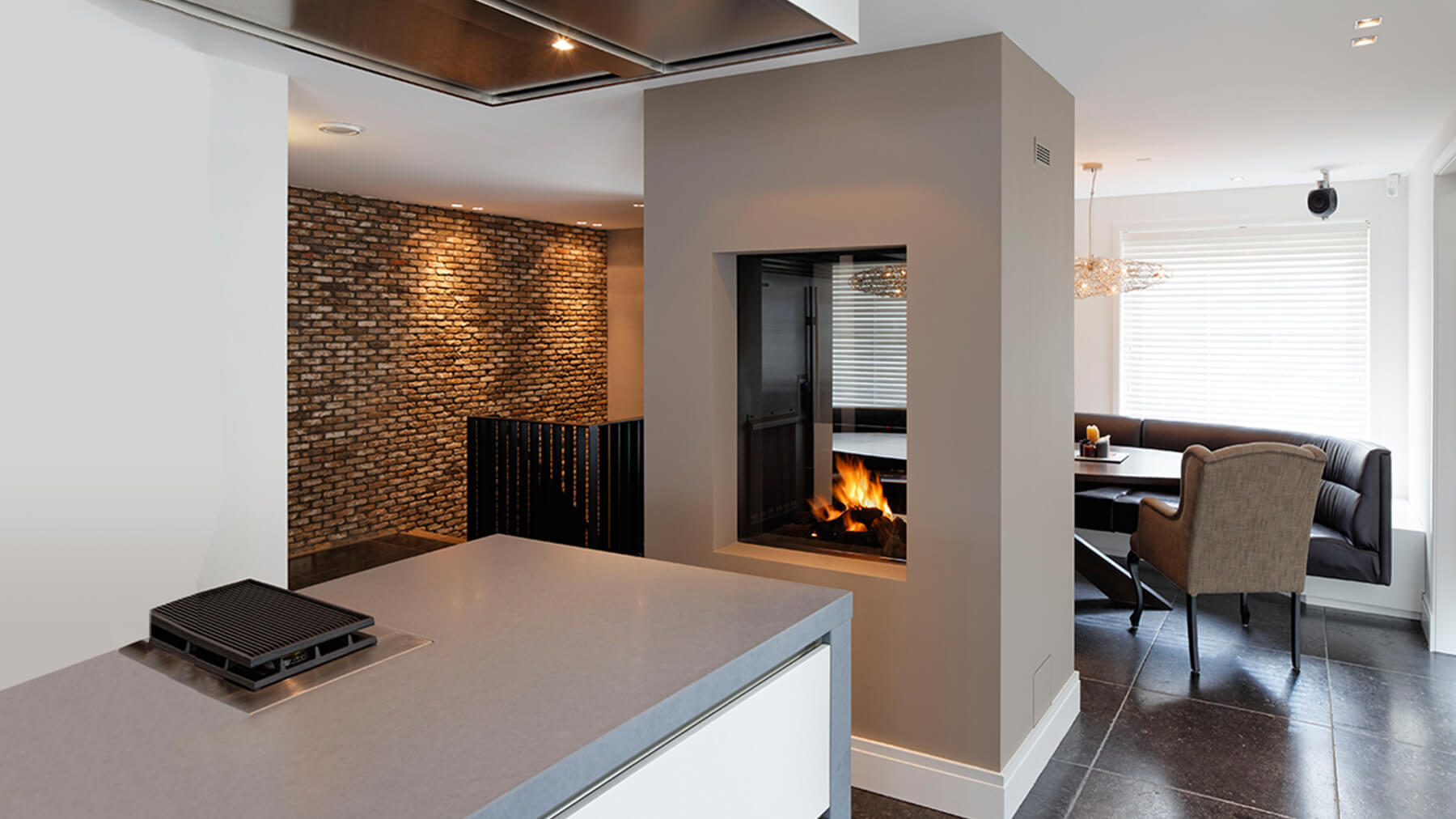 Fireplaces, either in use or as set dressing, are coming back in to popularity in interior design. As the past few years have seen us making our television screens the main feature in a lounge now the focus is being shifted towards a more ornate feature which the furniture can be positioned around.
Another change is that technological gadgets are being moved out of the homeowner's eye line in a move to re-establish quality family/partner time.
Think less formally for your kitchen spaces, mismatch cupboards and use eclectic styles, if your kitchen looks too perfect then it needs a 2016 makeover. Stainless steel is on the way out. Black stainless steel is the new way to furnish your kitchen to be on trend.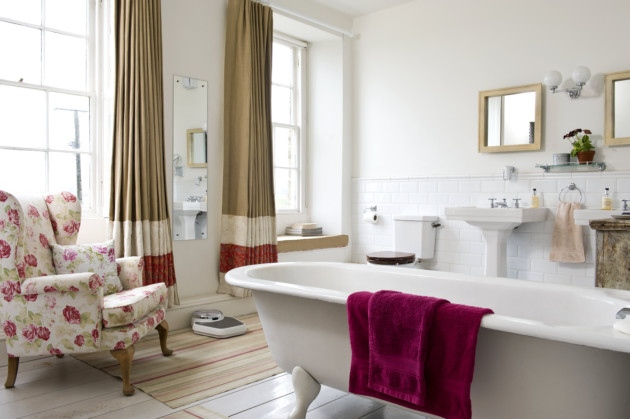 Instead of the standard rectangular mirror on the bathroom wall it's time to think more inventively about the shape of the mirror and frame, let it work for you and represent your personality. You can alter the appearance of the room just by changing the mirror. Arguably, the hottest bathroom trend is to make them more of a living space and less of a functional one. Decluttering is key to becoming 2016 approved.
Florals, of the kind that Grandma had in her home back in the good old days, are back. Designers are talking huge flowers, bright colours and statement pieces. If it looked good in the 1960's and 70's and was bold and floral a 2016 equivalent can soon be in your home.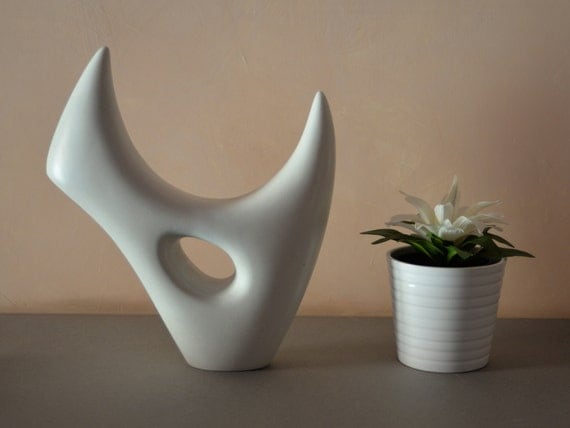 If floral isn't really for you then there is marble. Marbling effects on ornaments, clocks and candlesticks are reasserting themselves in 2016, however don't get too carried away, the idea is not to decorate fully with marble, a hint of it here and there will suffice.
If neither florals nor marbling set you alight with enthusiasm then raffia or rattan might just do it, especially with a folk or exotic theme.
The ever popular and timeless monochrome is great for a sleek look.
As mentioned, stainless steel is fading in popularity in the kitchen but if you also have shiny metallic features and light fittings then they are now "last year" but they do look great when in a room with the 2016 matte finishes so it's not all bad!
So, now that you are armed with the information, it's time to embark on your home interior designing before the next hottest trends arrive.
Featured image from here.