It has been a busy Monday in Brighton. Here is a quick look at all the headlines to keep you up to date. Today's headlines include a transfer for the Albion, train delays and nightclub brawls. 
A far-right protest group dubbed the Pie n' Mash Squad have scheduled a demonstration next month in Brighton. The demo is said to be a "celebration of Brexit and the end of mass immigration". The group undertook a similar march last week in Southampton, with a counter march quashing their efforts.
Southern Rail are due to cut 350 trains a week in a bid to reduce the amount of delays. The service has come under intense scrutiny in the last month, and following a meeting with disgruntled commuters in Hove last week the franchise has decided to cut their timetable to shreds. Southern are looking to combat the constant lack of employees, causing the delays to Brightonians. The company are looking to avoid short-notice cancellations.
Brighton and Hove Albion have re-signed former striker Glenn Murray from Bournemouth. The 32 year old striker will be back at the Albion on a one year loan deal as the Seagulls push for promotion. The striker scored 3 goals in ten appearances for Bournemouth last season.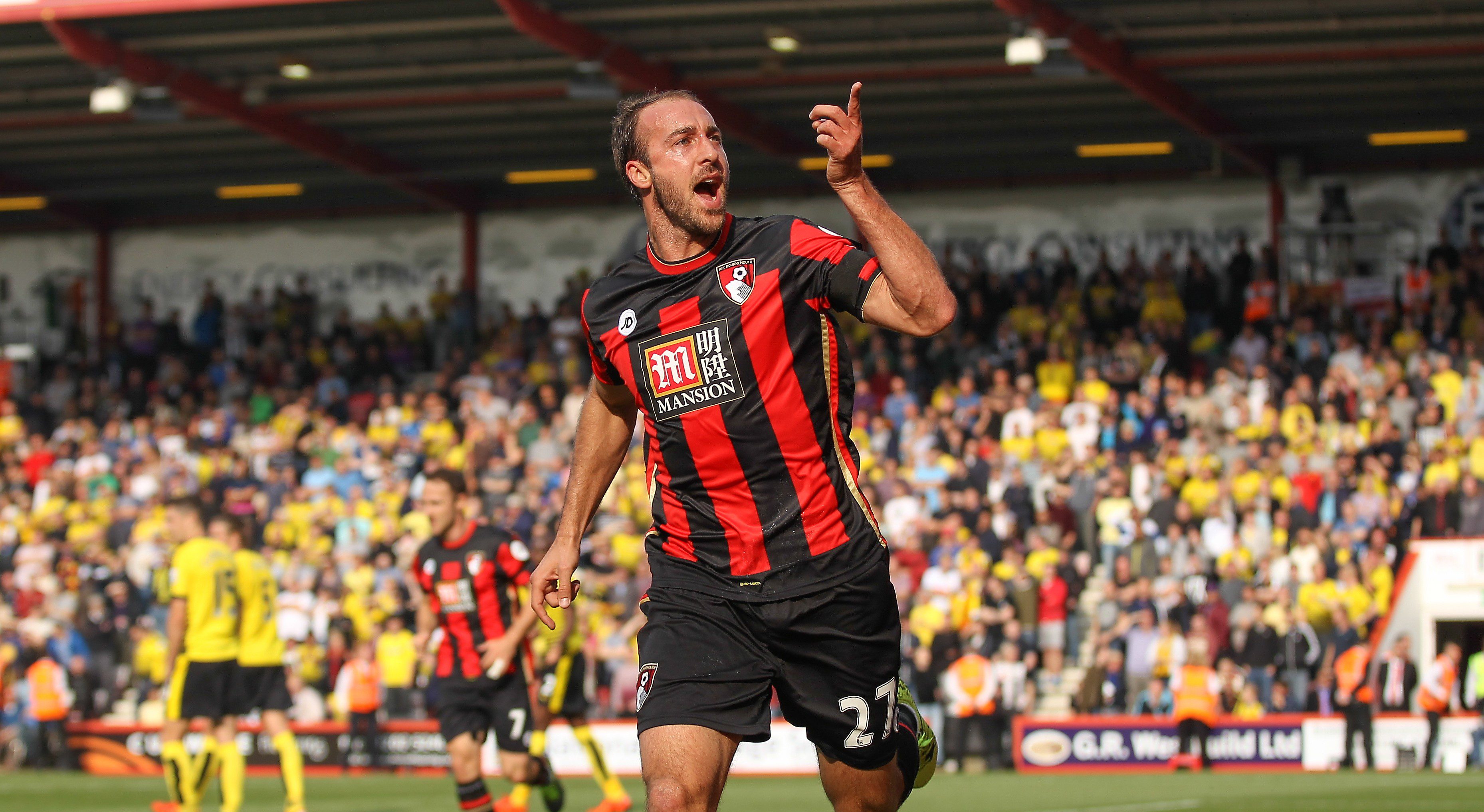 Police are appealing for witnesses following an assault in Kemp Town. Police are searching for a man seen on CCTV outside the Tesco Express on St. James street following an attack on two men. The incident took place on Monday the 6th of June at around 10pm. Police believe the man in the picture below might have vital information surrounding the attack.
A man has been found guilty of an attack in Pryzm Brighton. James Fairhall was found guilty of GBH following an attack on two men in 2014. The victims suffered broken cheek bones as well as other injuries to the face. Fairhall, now 27, will be sentenced on July 29th.