Men, put away the Ghostface mask, this Halloween you won't need it. Why? Because I have found some bloody incredible Halloween costumes for you to choose from this year.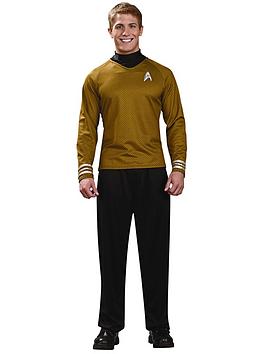 Star Trek Command Shirt: Regardless of whether you think Pike or Kirk made the best Captain, for Halloween this year you can be Captain of your own USS Enterprise. You only need the shirt and a pair of black trousers or black jeans and your good to go. You could even get your mate to dress up in a blue shirt and go together as one of the first on screen Bromances.
Iron Man Morph Suit: You don't need to put on a bulky costume to be a Superhero this Halloween, nor do you need to be a genius billionaire playboy philanthropist to be Iron Man either because this morph suit is decently priced and looks great. Just don't pick a fight with any Norse Gods while you're out on the streets of Brighton, it will only end in tears.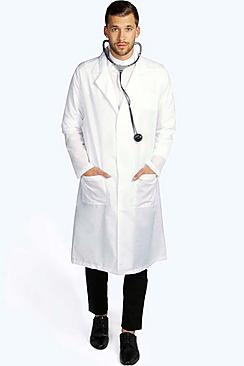 Doctors Outfit: Play the part of Doctor McDreamy this Halloween with this easy Doctors costume. It's easy, can be teamed with black trousers or jeans, all you need is to buy a toy Doctors set and you will be good to go.
Subbuteo Costume: Normally, I would balk at the price of this Halloween costume but this isn't just any costume. Possibly my greatest outfit find in my career so far, this Subbuteo Costume will go down an absolute storm at any party, or just anywhere really. Just wear it all the time. I cannot get over how awesome this costume is so somebody please buy it, or else I will and I don't suit shorts.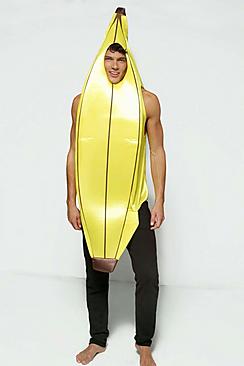 Banana: Or you know, you could just go as a banana. Because why the hell not?
holly@brightonjournal.co.uk